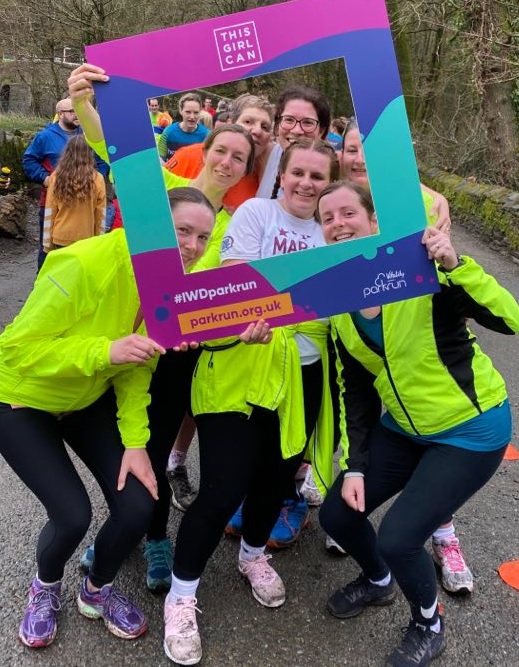 Couch to 5k (Click me)
General Information:
If you would like to start running, but are not sure where to go, or how do go about it, fear not, because we have just the thing for you! Our Couch to 5km course will take you from complete beginner to a 5km race athlete!
One of our experienced club members will give you all the information and help required for you to compete safely and easily in a 5km race within 10-12 weeks. There will be plenty of club girls and boys assisting you in your training.
An example plan is here. We will help you through all the training and preparation and guide you all the way.
You can also join us on our other training days. Check them out on the Training page.
We started on Thursday 6 January.
You will 'graduate' by competing in a local 5km, details of which will be made available during your training.
It will only cost you £10. If you become a member, our annual fee is only £10 (pay by end March).
Sign up now by filling in the C25K Joining form and hit submit. One of our club members will contact you.