Chairman, Covid-19 Officer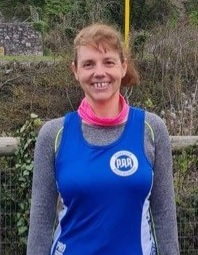 Jackie Faulkner
I joined the club in 2018 after taking up running 3 months earlier. I have completed one organised half marathon and several 10k races. I enjoy running regularly. I like being in the countryside and enjoy the company of others.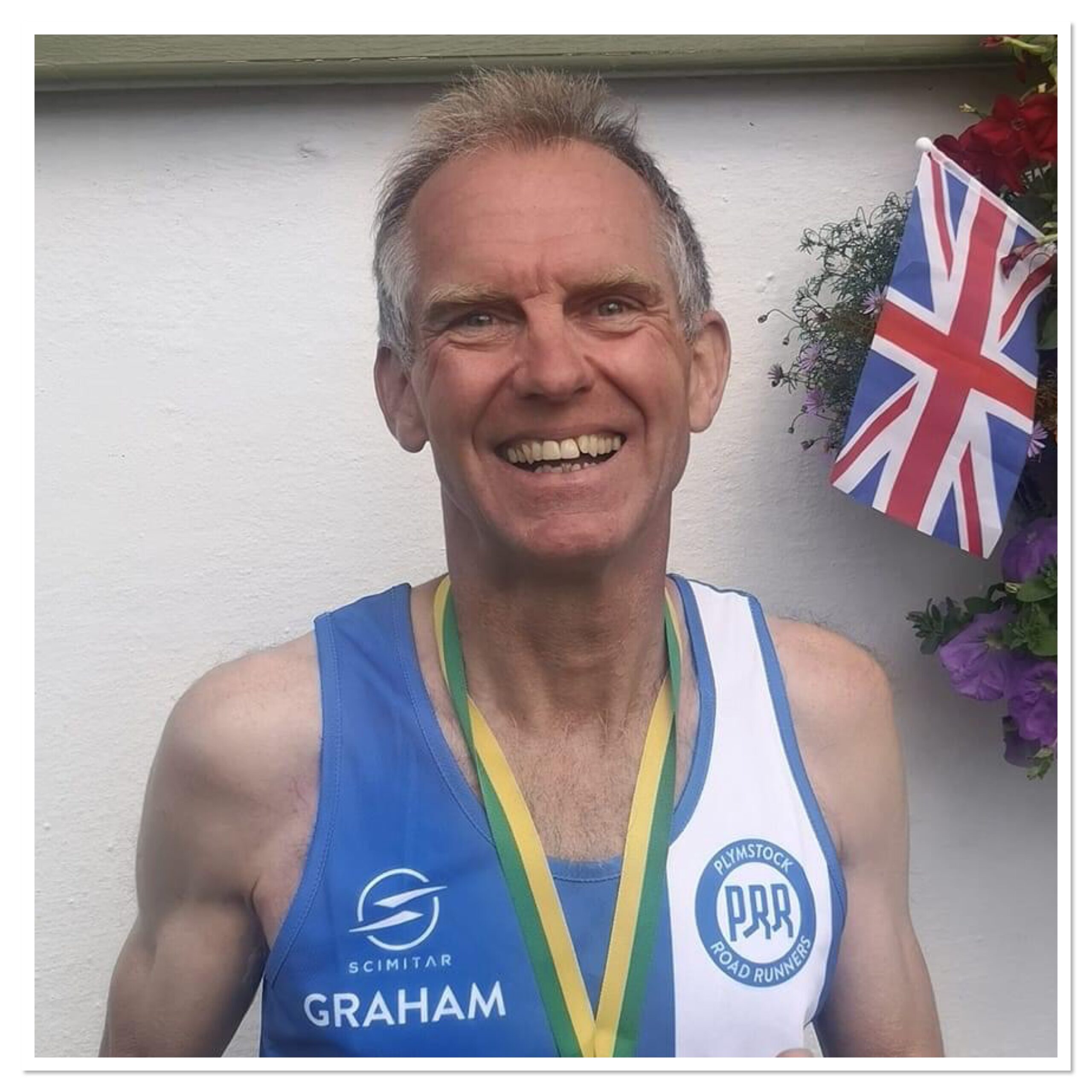 Graham Bale
It all started in early May 2012 at a Saltram Armada 5k when I ran with my daughter and came much higher in the rankings than expected. Graham's first half marathon in March 2013 at Reading achieved a sub 1:30, having joined Plymstock Road Runners a month earlier. Whilst raising funds for charity a month later at the Plymouth Half marathon, I achieved a time of 1:21, 19th place and 2nd in age category. The rest is history! With a club place at the 2015 London Marathon, I achieved the Championship Qualifying Time by 20 seconds, resulting in participation of many London Marathon events since. Enjoying both road and trail running, I will give anything a go (within reason)!

Linda Worsfold
Linda has been with the club for a few years and is the steadying hand as far as the club finances are concerned.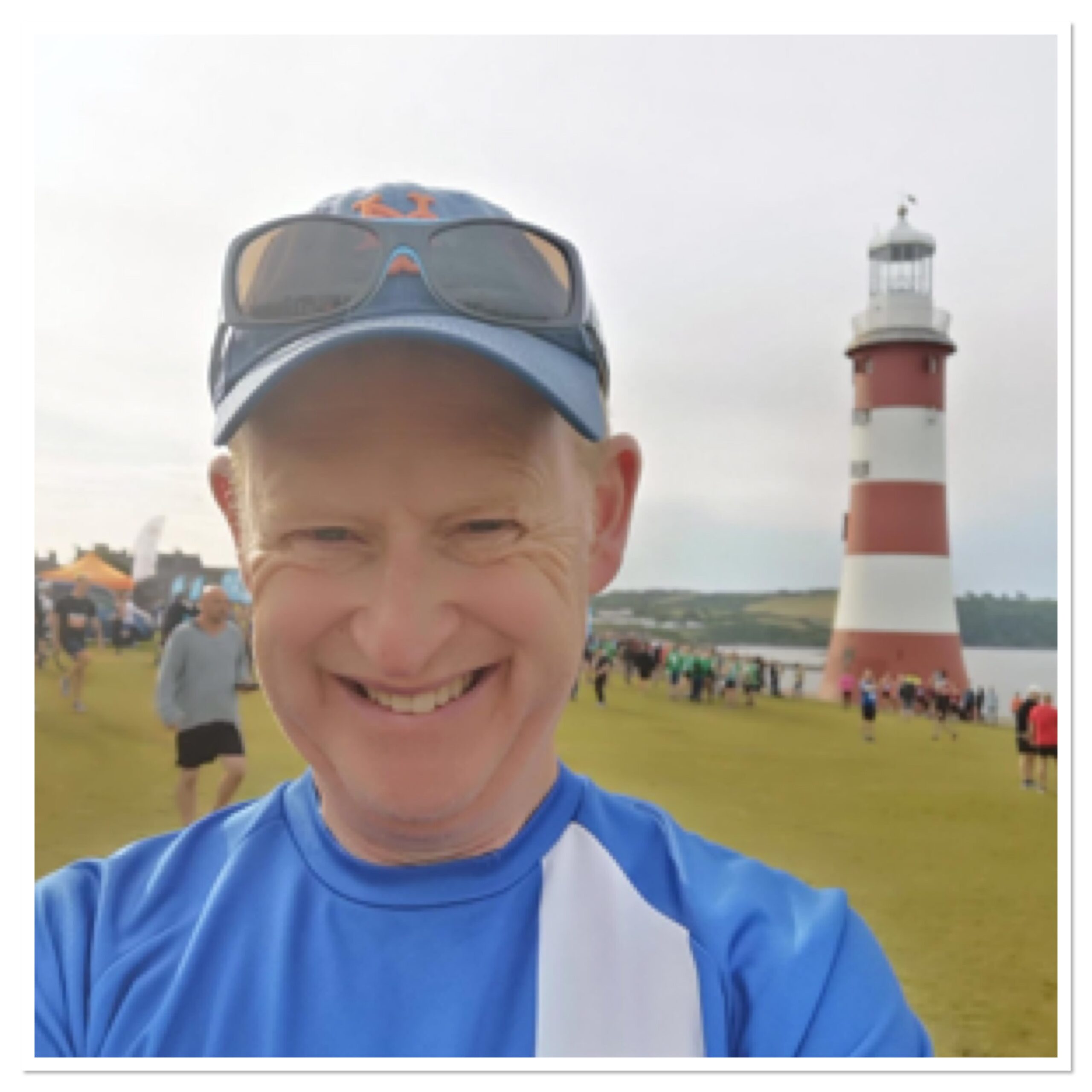 Sean Doogan
My running journey began 16 years ago when I volunteered for a charity spot for the London marathon in 2006 in a bid to get fit. I've run 9 marathons, including Edinburgh, Paris, Dublin, Frankfurt and Rotterdam. I've also run dozens of half marathons and 10k races. After years of running on my own, I joined Plymstock Road Runners around 3 years ago on the recommendation of a friend. I was made very welcome by everyone and have really enjoyed being part of the club. I am now 52 and have run my fastest 10k and half marathon in the past year. This is a testament to how my running has improved since joining the club…and that you are never to old to get a little bit faster! I have recently got into trail running during lockdown, and I am now a regular participant on the monthly PCR TTs along our local coastal paths.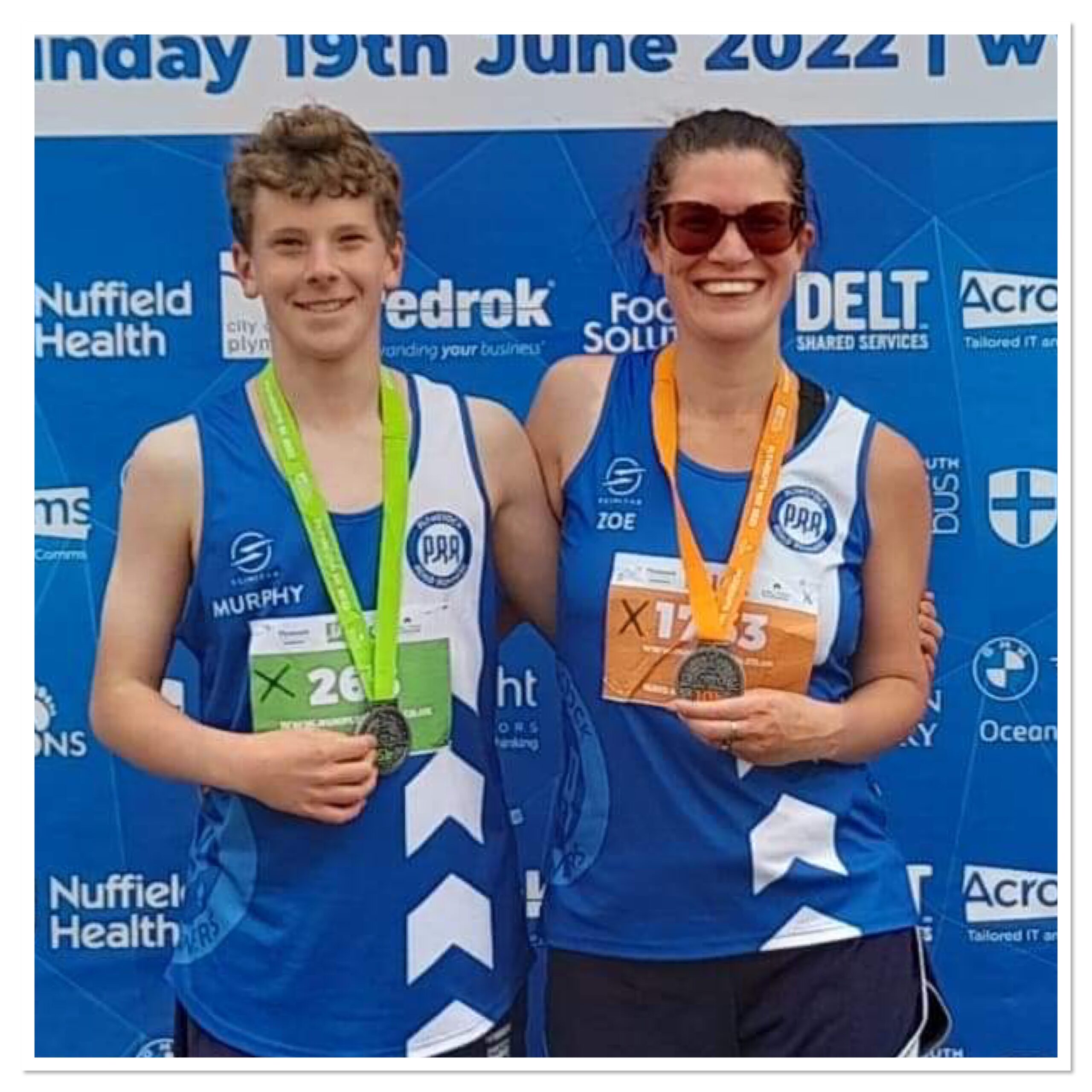 Zoe Anning
Zoe joined PRR in 2020 having signed up to our c25k program. With the support of the club, she now regularly runs 5k and in 2022 has gone on to complete three 10k races. She says the club has given her so much more confidence in her running and the opportunity to meet some lovely likeminded people.