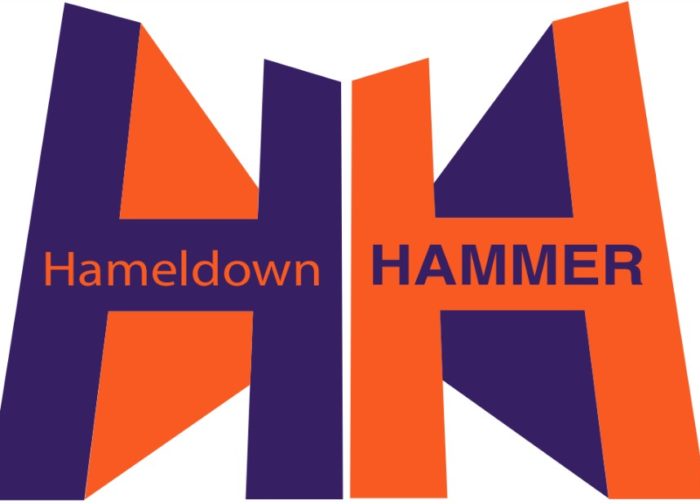 Hameldown Hammer Half Marathon 2023
When: 26/02/2023 - 09:00:00
Where: Dartmoor
HAMELDOWN HAMMER half-marathon, is a Dartmoor trail race that starts and finishes in the village of Widecombe-In-The-Moor, at the foot of the Hameldown 'massif' and surrounded by some of Dartmoor's most iconic granite tors.
The Hameldown Hammer is a tough, challenging trail race, designed to be a serious test of endurance. The Hammer has a total ascent of over 650m. It is 98% trail, over a series of well-defined, grassy, rocky, sometimes muddy tracks and through forestry glades. Most significantly, there is a double ascent of the Hameldown Ridge.
The Hameldown Hammer rises high and steep. It affords spectacular views of the Moor and Tors, with some of the best trail running Dartmoor has to offer.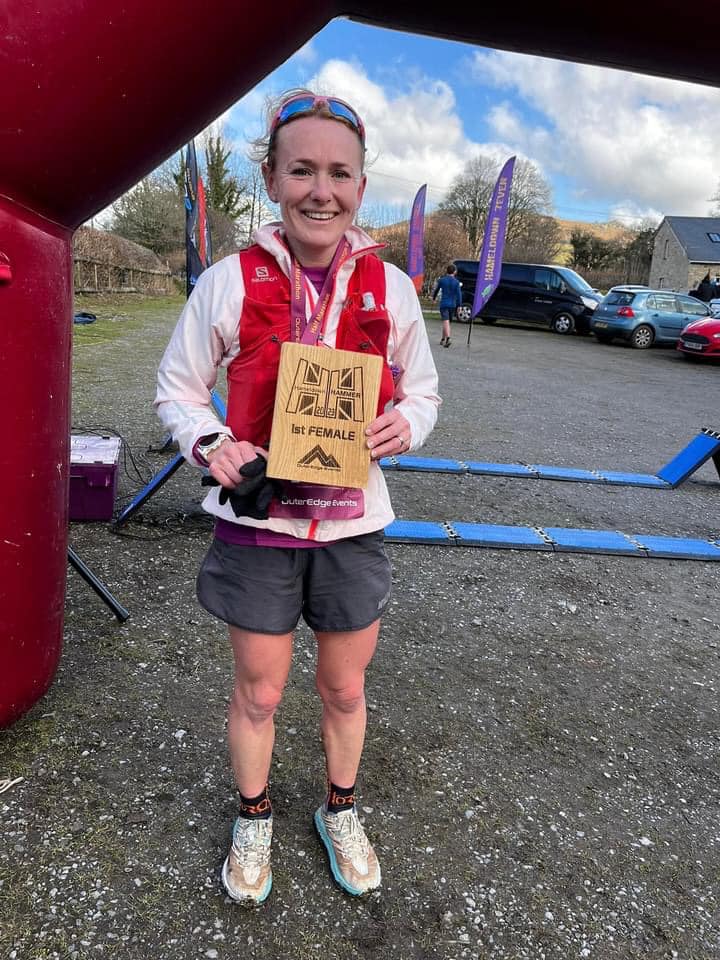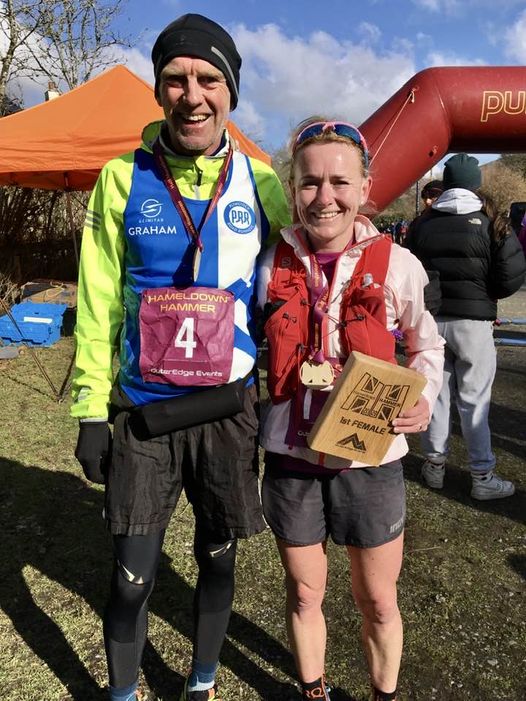 Ladies
Carla TUNNICLIFFE (🥇 lady):

01:57:24
Men
Graham BALE:

01:54:13

Derrick WARREN:

02:03:01