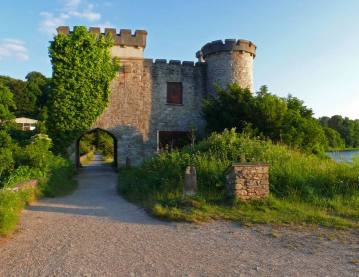 Muddy Duck 2022
When: 09/07/2022 - 00:00:00
Where: Oreston School Playing Field Plymstock PL9 7JY
RACE RESULTS NOW LIVE!
Well done to everyone who participated in this years event. We hope that you enjoyed the race and appreciated the beautiful scenery of Plymstock! A big thank you to all the PRR volunteer marshals, without you, the event would not have been possible. Finally, if you can spare 5 minutes please provide us with feedback. It helps us develop and improve our event in the future.
This year event was dedicated to Dave Dane, a well liked member of Plymstock Road Runners, who gave inspiration and encouragement to all those who knew him. He will be sadly missed.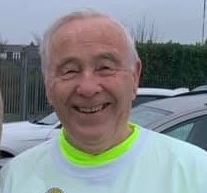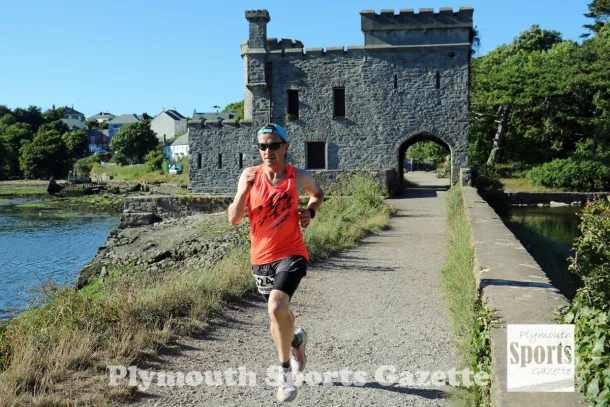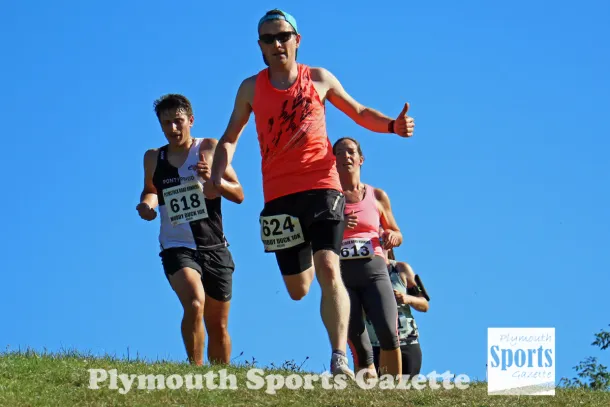 Plymstock Road Runners
Derrick WARREN:

00:38:09

Helen METHERELL:

00:59:44

Emily LAVINIA OAK:

01:08:42

Bill CHRISTIE:

01:26:54